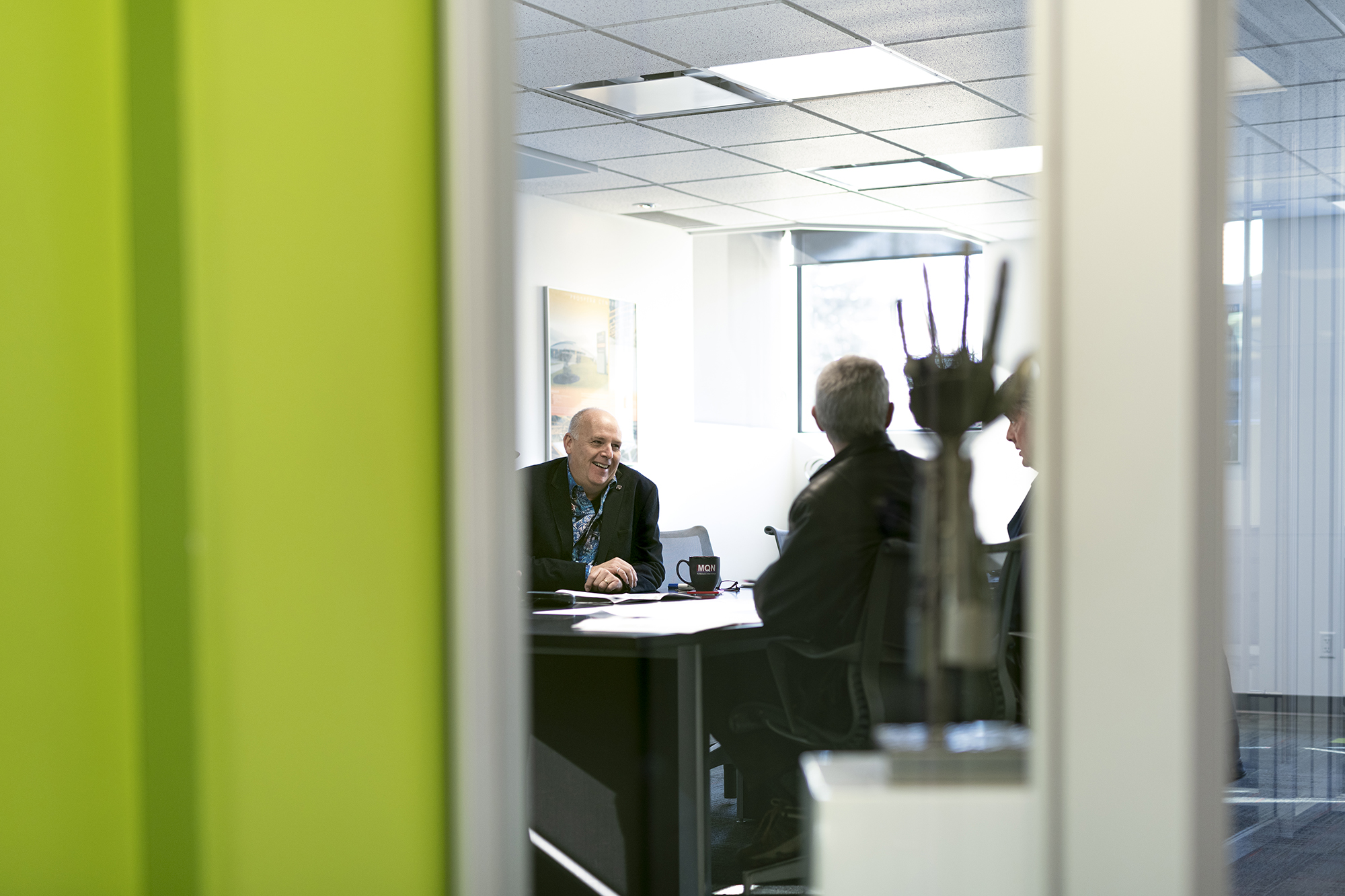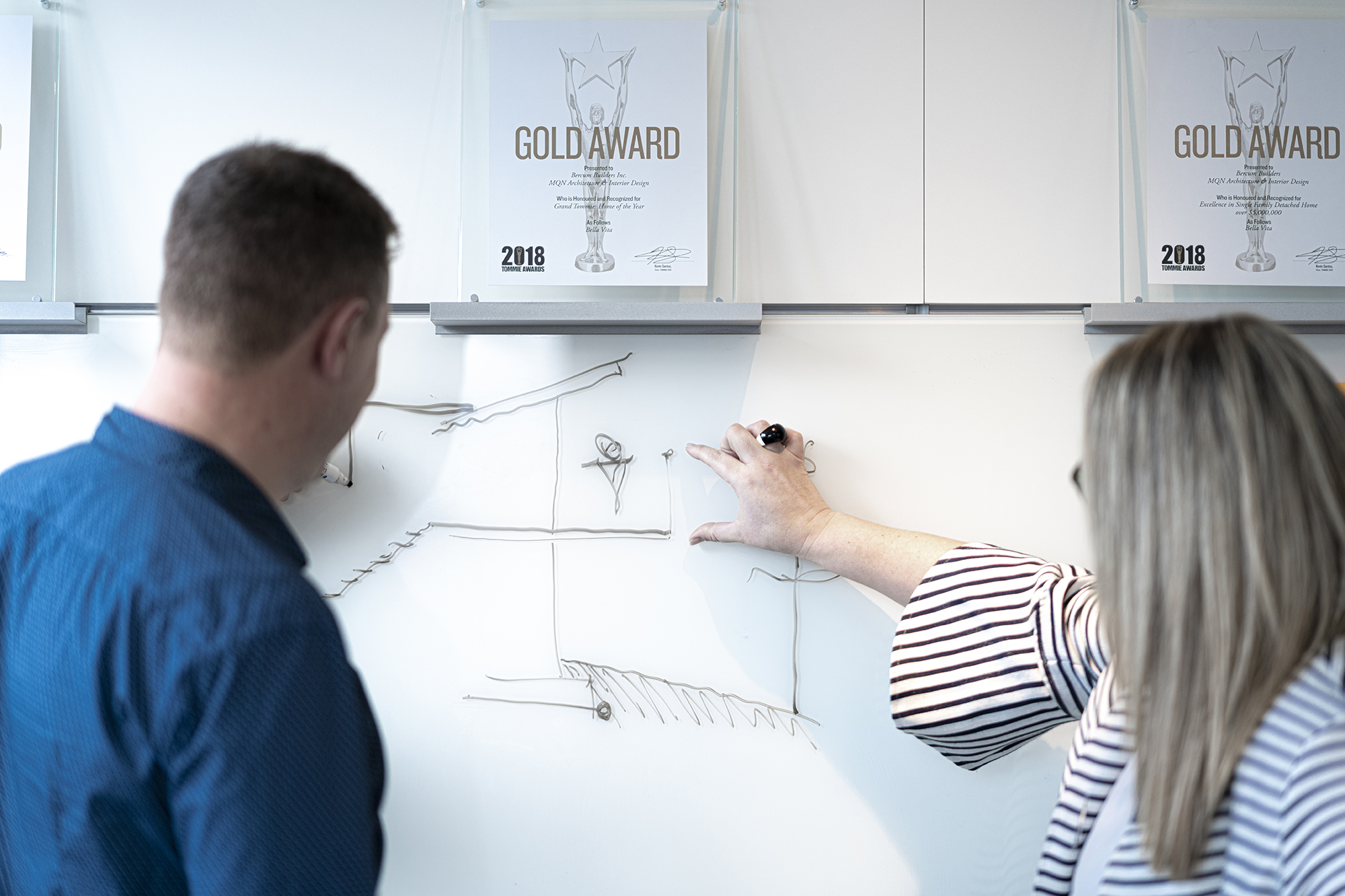 It is our mission to design innovative environments that foster sustainability, functionality, and develop positive growth in their surrounding communities.
MQN is located in Vernon, BC and is comprised of two companies — MQN Architects and MQN Interiors, MQN Architects was founded in 1987 under Robert McDoneII and is currently directed by three partners and registered architects; Brian Quiring, Vicki Topping and Roger Green. MQN Interiors is directed by both Brian and Vicki in addition to Dora Anderson, Registered Interior Designer.
Our firm offers a complete range of architectural and interior design services from feasibility studies, capital planning, project identification reports, development consulting, LEED consulting, documentation, and the management of complex construction projects.
Meet The Team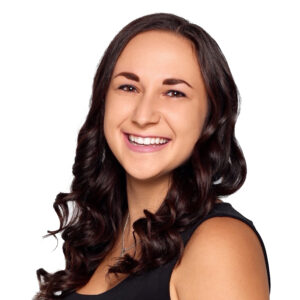 Ashlee Bardos
Interior Designer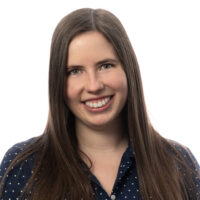 Courtney Blaeser
Building Technologist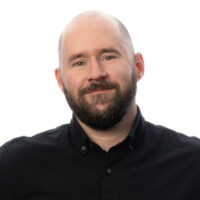 Neal Borstmayer
Intern Architect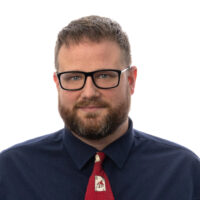 Adam Bouzane
Building Technologist
System Admin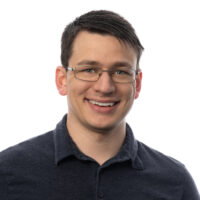 Shawn van Boven
Interior Design Technician
BIM Manager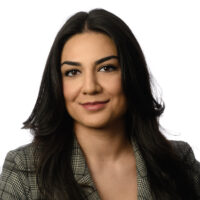 Melika Edalat
Interior Design Technologist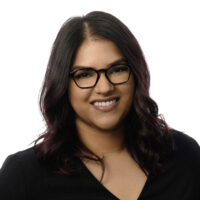 Prabjit Khun Khun
Interior Designer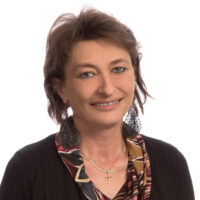 Tracy Forai
Office Administrator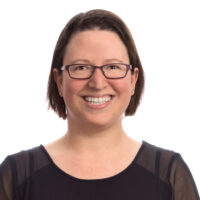 Jennifer Fossum
Building Technician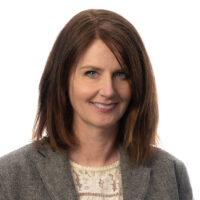 Rhonda Gilchrist
Registered Interior Designer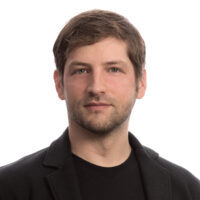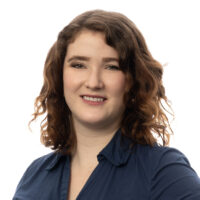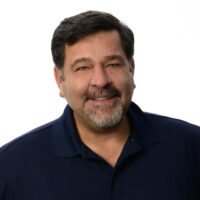 Brad Nikkel
Contract Administration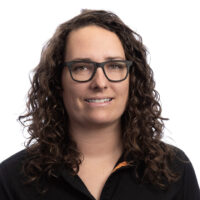 Jessica Kirkham
Intern Architect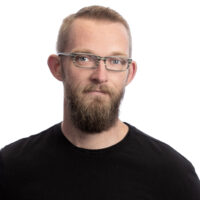 Hans Krul
Building Technologist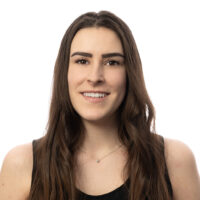 Kevlynn Loubier
Building Technologist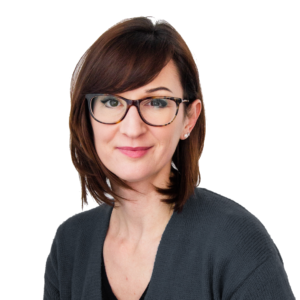 Bella Frigon
Executive Assistant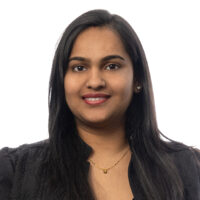 Nikita Waghamare
Building Technician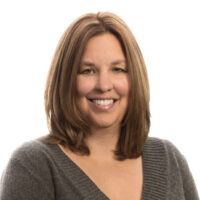 Julie Varrie
Building Technician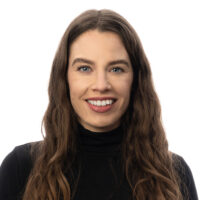 Alexandria Pankratz
Intern Architect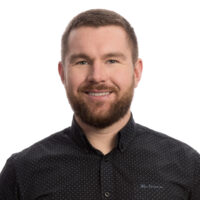 Ben Plasche
Building Technologist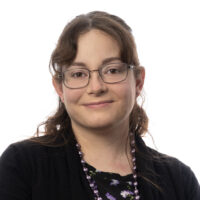 Carissa Poppe
Building Technologist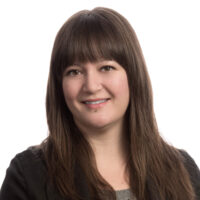 Brandi Yeo
Building Technician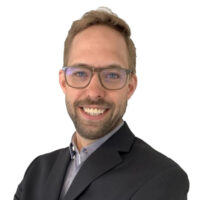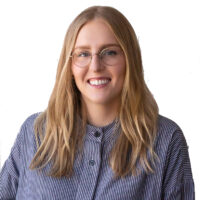 Alyssa Quiring
Intern Architect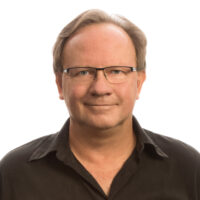 Fred Shura
Contract Administrator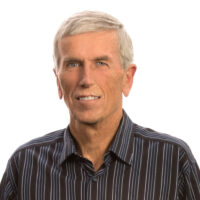 Bob McDonell
Retired Architect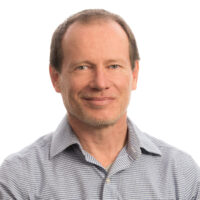 Wally Neumann
Retired Architect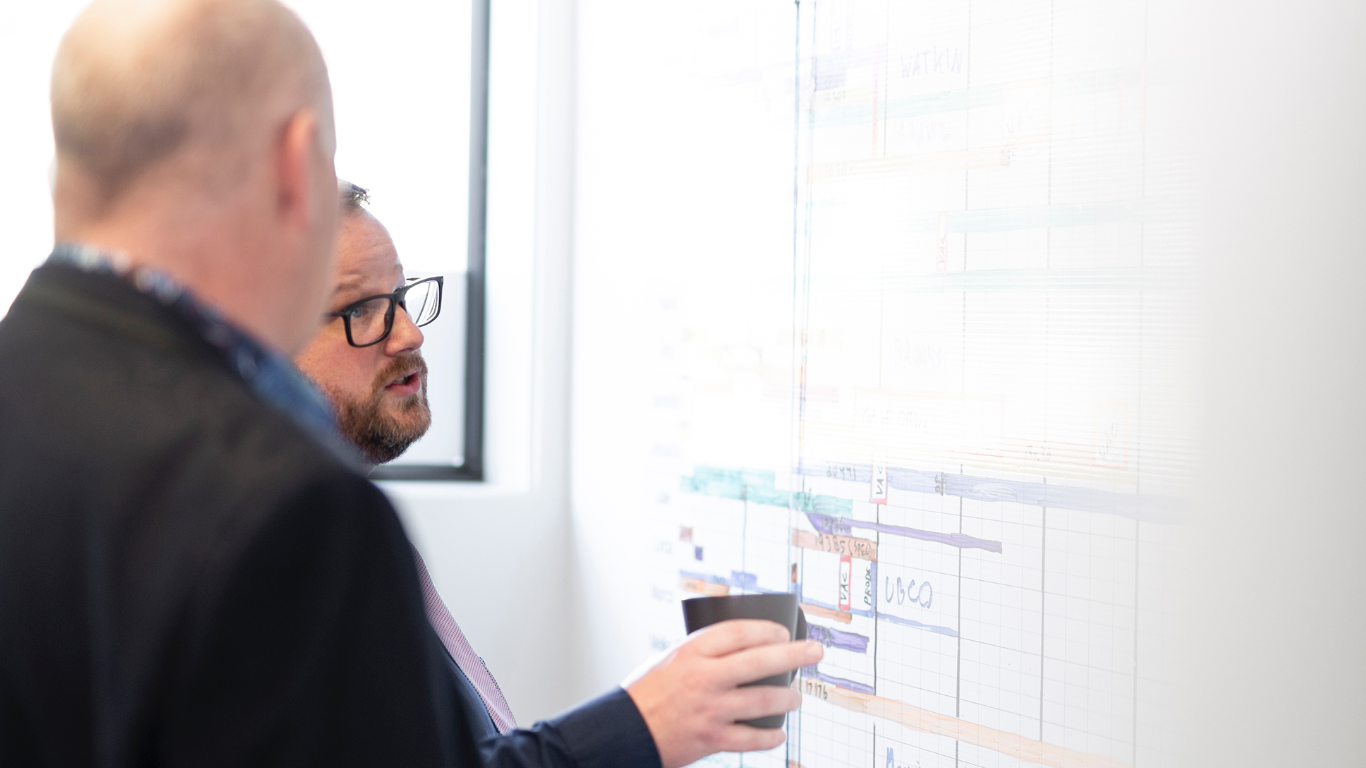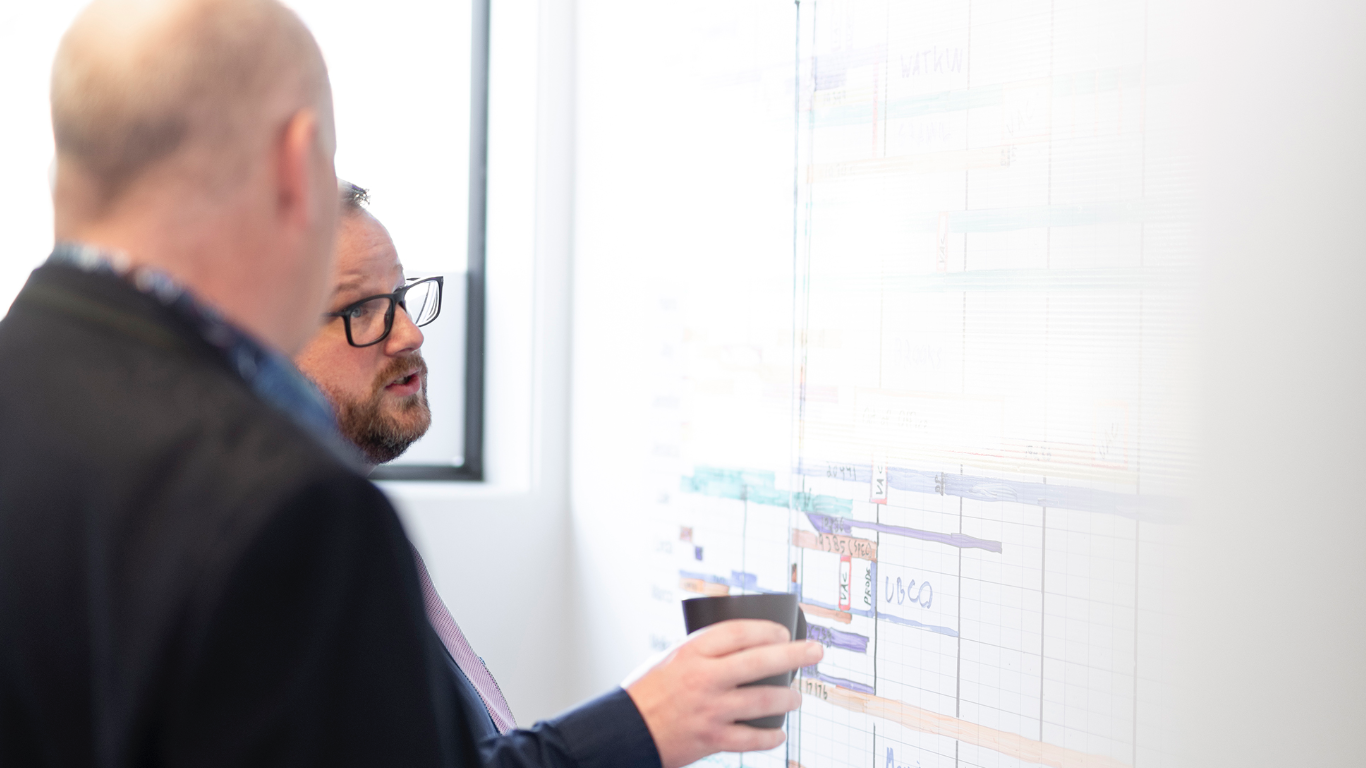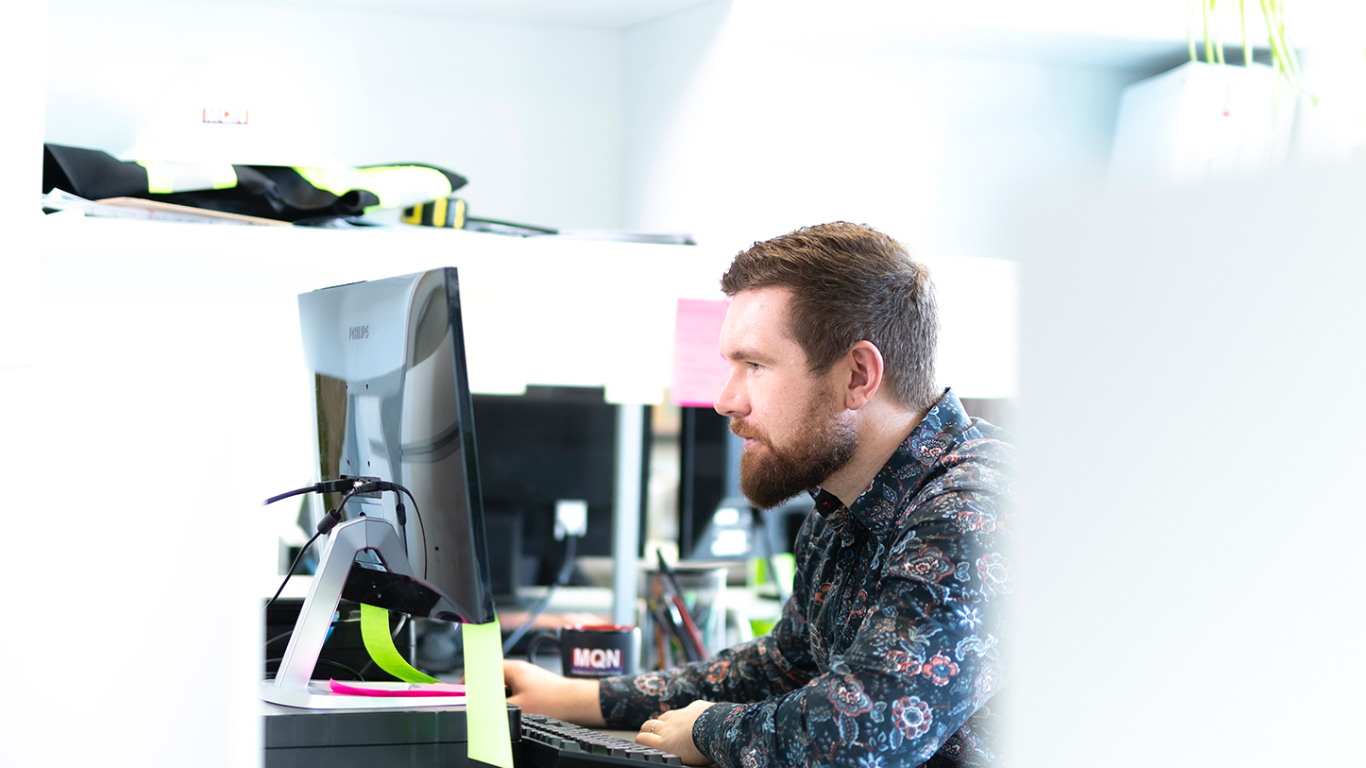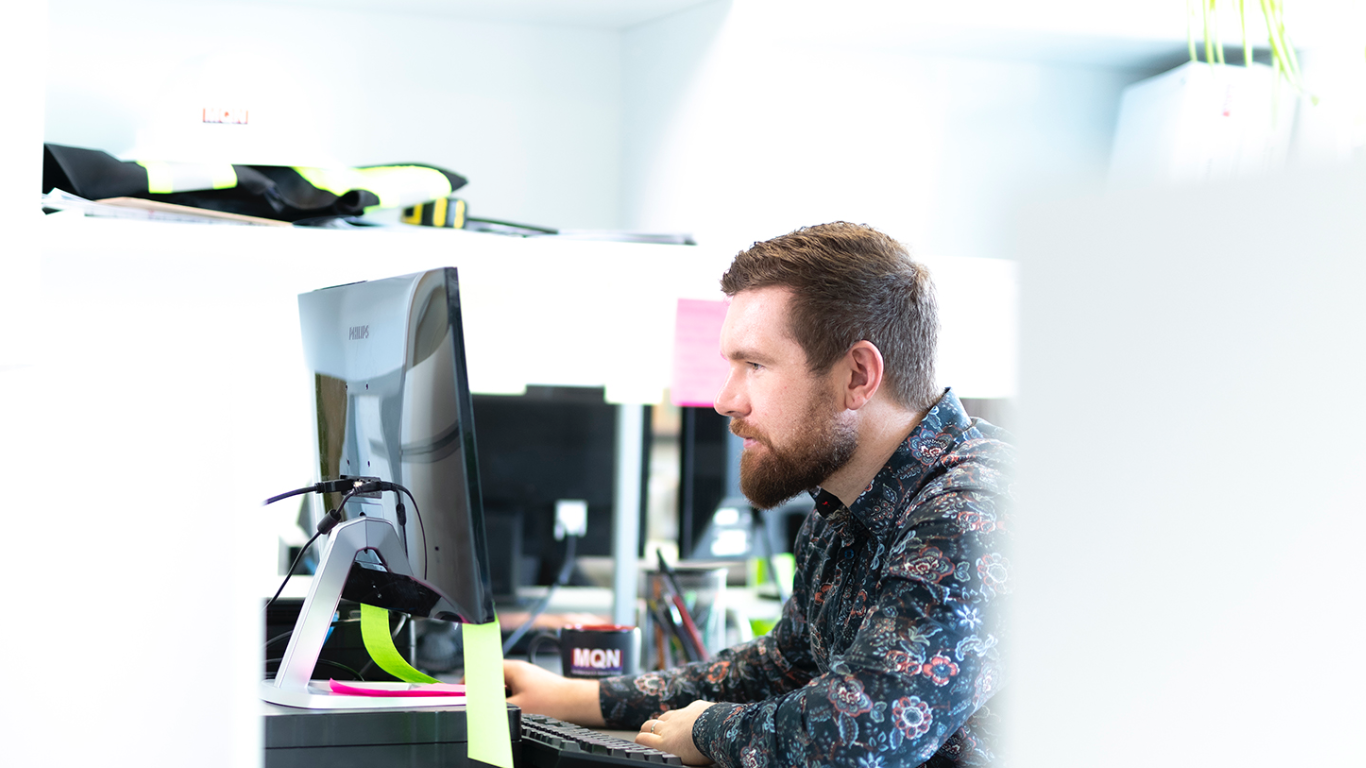 Let's talk about Your project