We love to design, plan, and construct spaces that enhance the lives of individuals who use them to live, work, and play.
Our team specializes in creative problem solving. We create unique design solutions for a variety of spaces, such as: restaurants, retail stores, schools, museums, offices, custom homes, and places of worship. Our focus is on increasing the quality of living for the people who use these spaces every day. We are responsible for making these places functional, safe, aesthetically pleasing, and inspiring. Our goal is to make sure that 'people' are at the heart of our practice and every space that we design.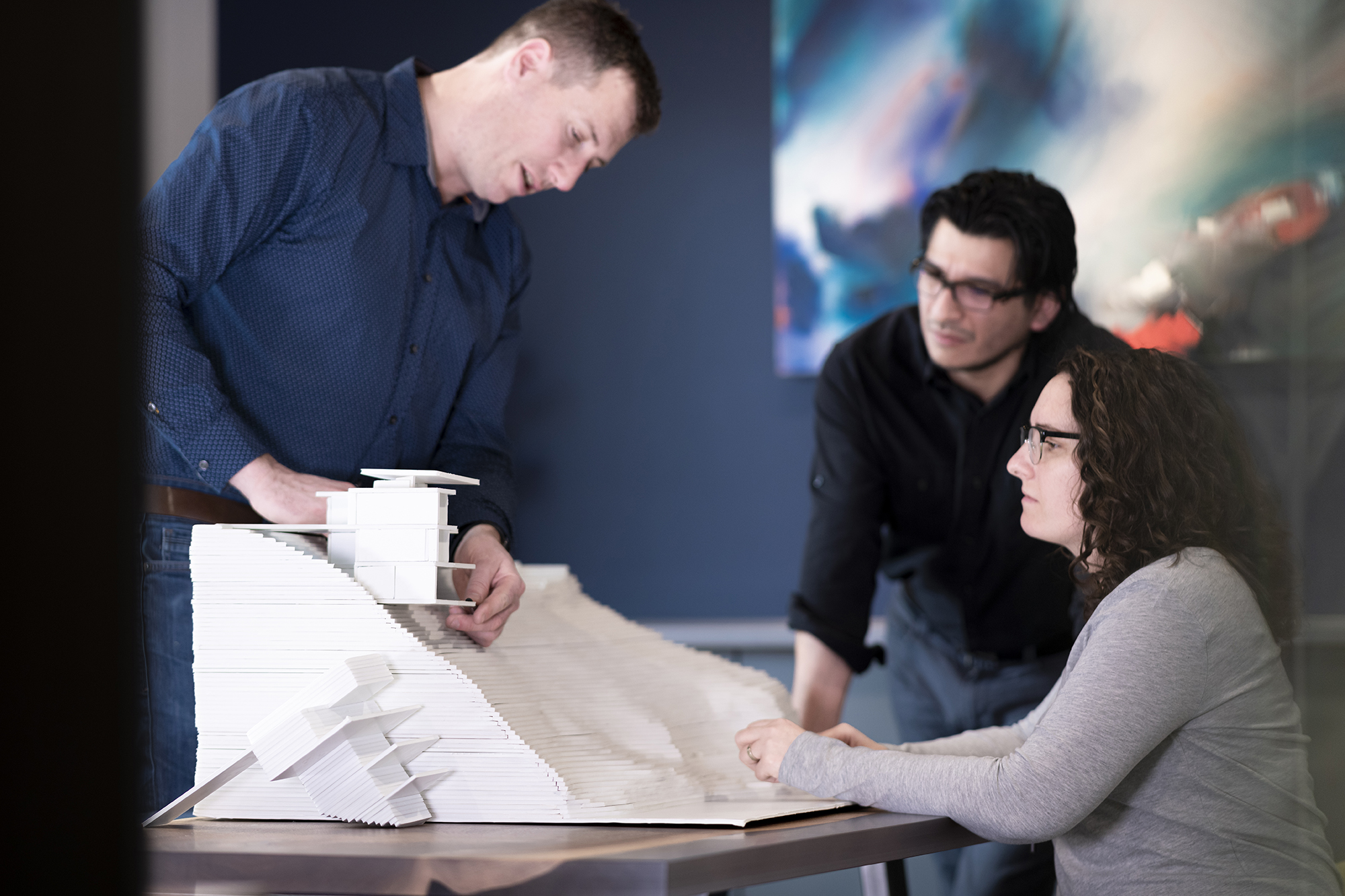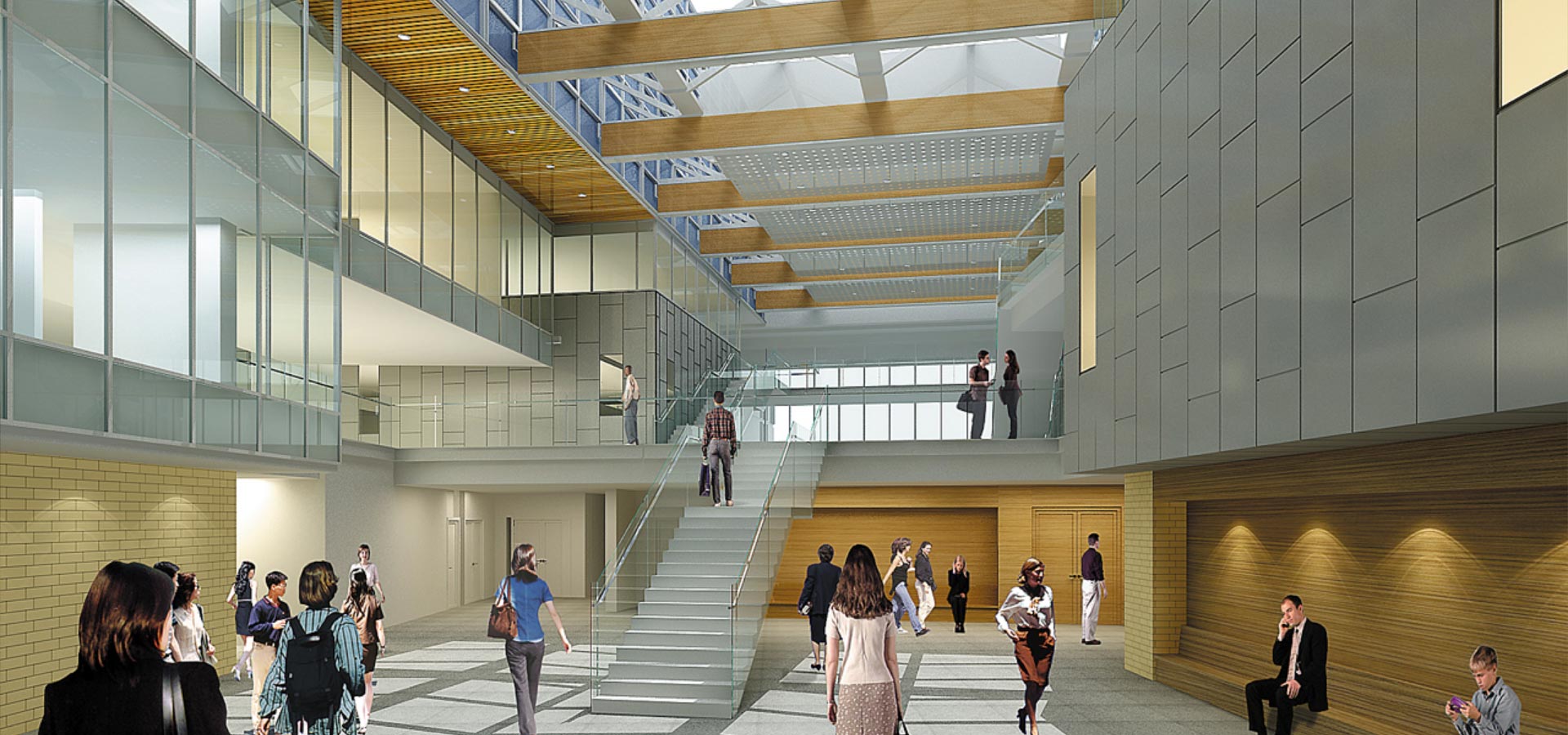 Inspiration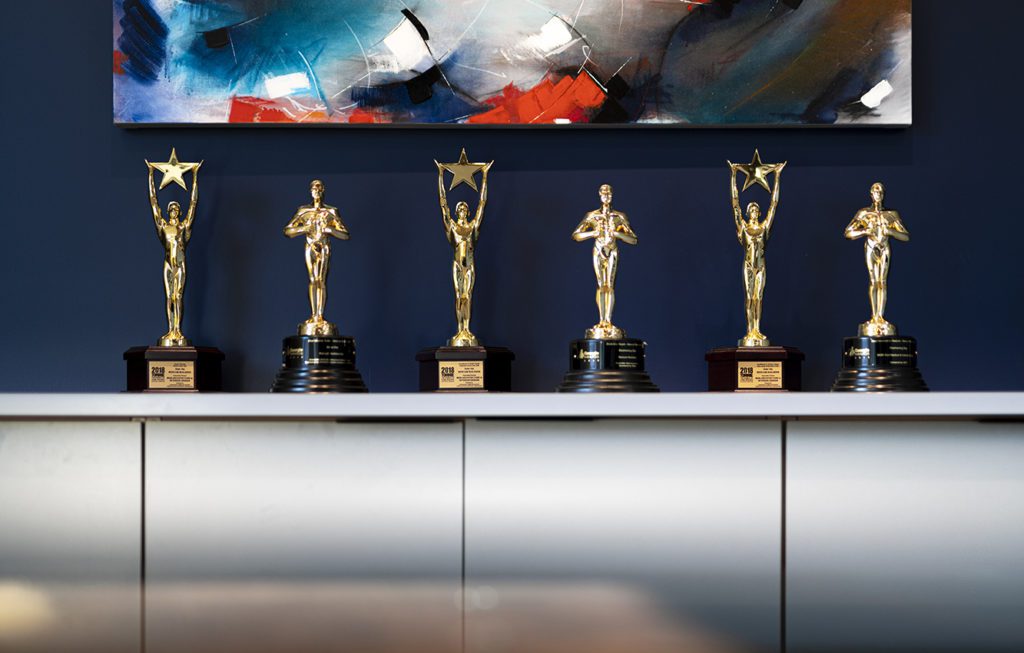 MQN Brings Home Georgie Gold to the Okanagan!
mqn brings home georgie gold to the okanagan MQN Architecture & Interior Design was a top five finalist in 5 categories at this years' 2019 Georgie Awards® held in Vancouver Saturday, March 9th. "Our team was ecstatic to be selected as a finalist again this year by the CHBA BC in five categories let alone [...]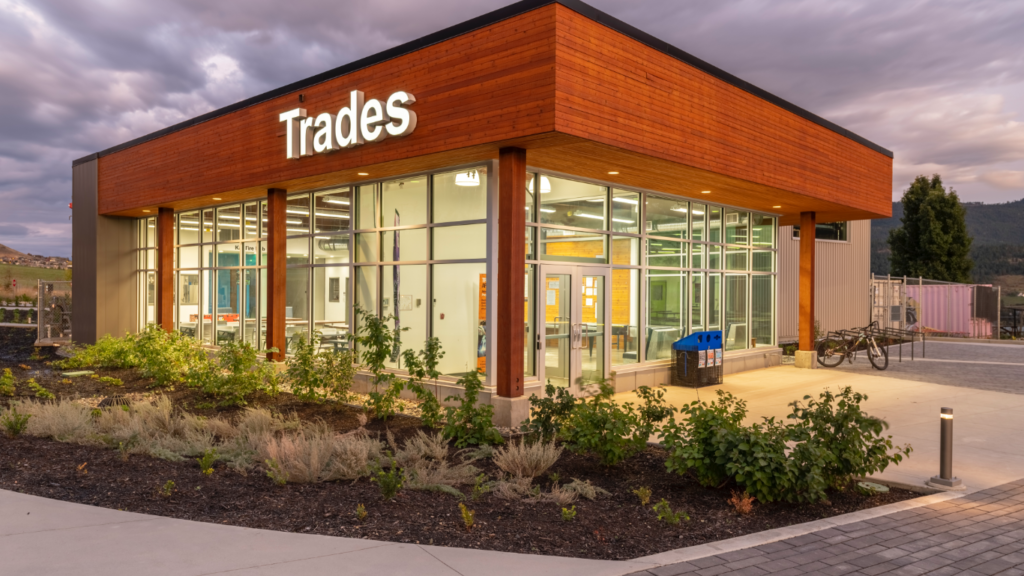 MQN steps up for trades
MQN steps up for trades MQN Architecture is setting a foundation for the next generation of tradespeople with new bursaries at Okanagan College. The Vernon trades awards will provide two annual $750 bursaries for any student entering a trades foundation program, along with a $1,000 bursary to a woman entering the trades. "We believe in mentoring [...]
Let's talk about Your project